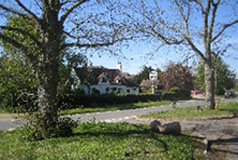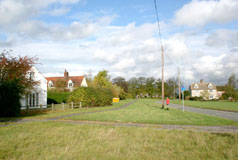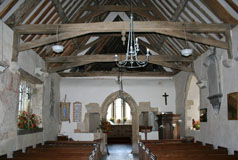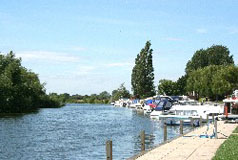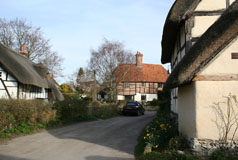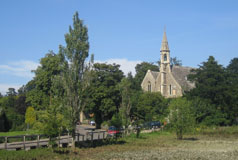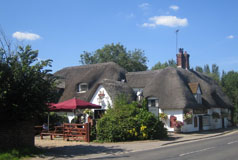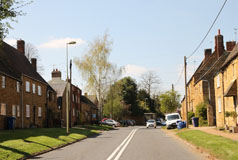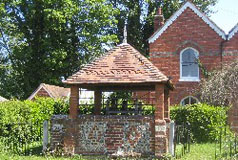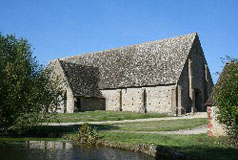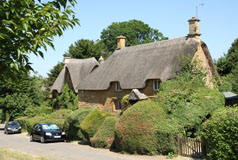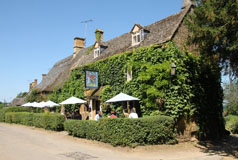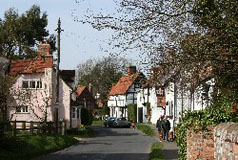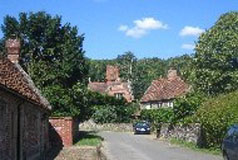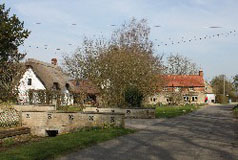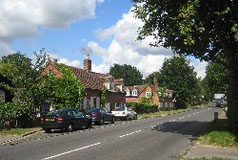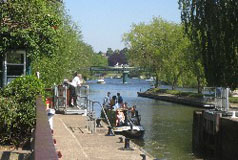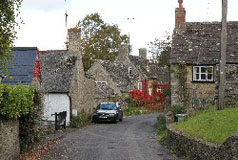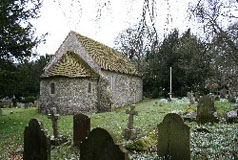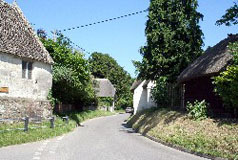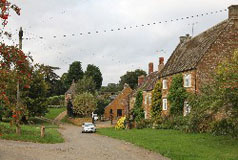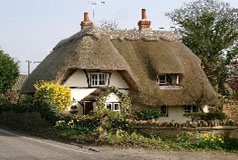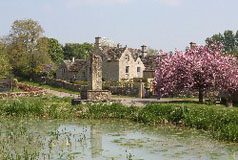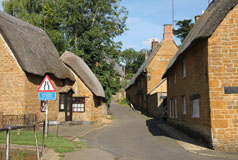 "MIDSOMER MURDERS" TV LOCATIONS
The popular TV series Midsomer Murders is filmed almost entirely on location in the beautiful Chilterns and many of the pretty villages of Midsomer are actually in Oxfordshire.
If you would like more information about Midsomer, especially tourist information, there are a number of websites providing information about "Midsomer" and the locations used for the programme.
For information about the programme itself, including news about the programme, pictures of the actors and pictures of the locations used in all the programmes, have a look at the very comprehensive http://midsomermurders.org/midsomer.htm.
This is a list of the Oxfordshire villages known to have been used for the locations so far (August 2013) with links to pictures of the locations used.